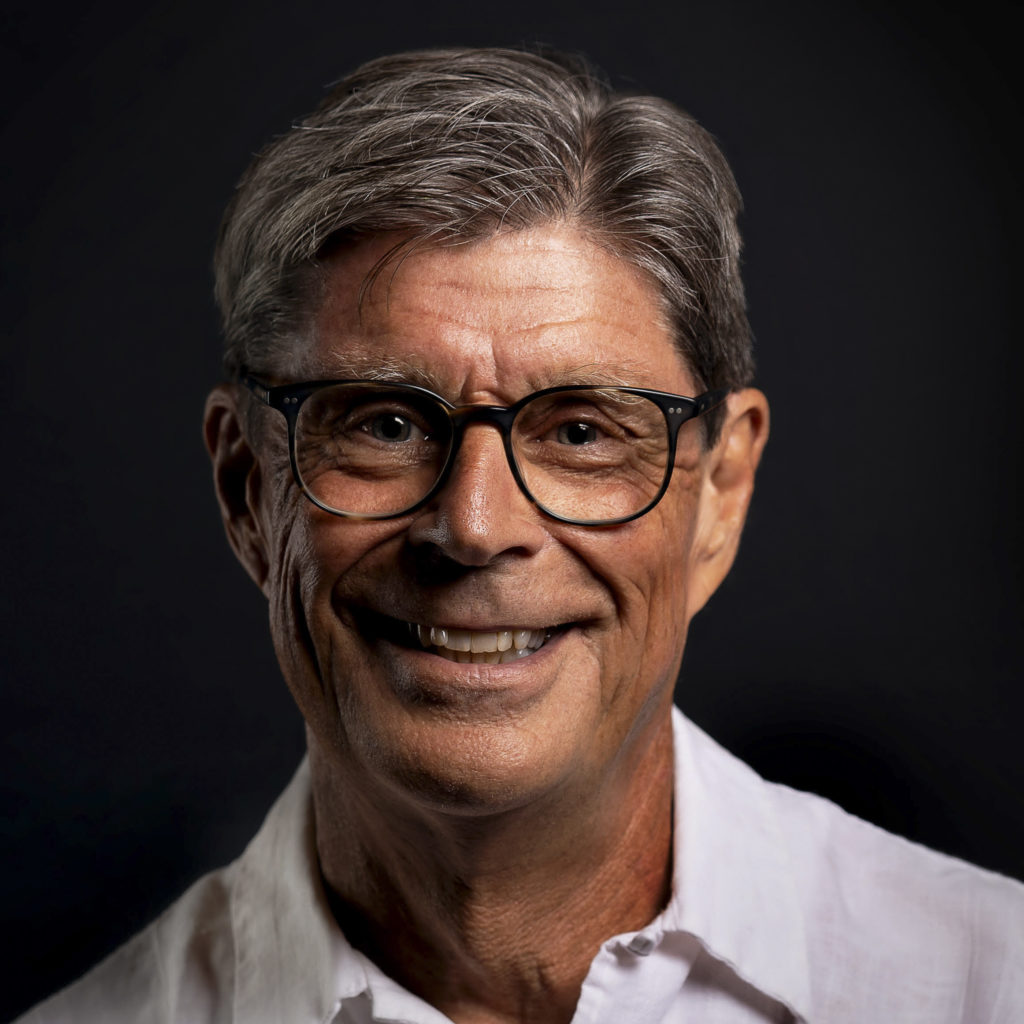 Message from the President
FROM MAHLON MOORE – The Kaimuki Business & Professional Association is here to help! We have projects that take place every year – including our Scholarship Awards Program and the annual Kaimuki Christmas Parade – but we also tackle specific problems in Kaimuki's business community, like parking, graffiti, landscaping, issues with the City, etc. Whether you're a member or not, please feel free to reach out if your business needs the help and expertise of other local businesses. You can contact us at any time and please consider joining if you'd like to be a member of our team. Mahalo!
KBPA Officers and Board of Directors
Board Members: 12 members, 6 of whom shall be elected each year to serve a term of two years, plus immediate Past President.
2023 KBPA Year
President: Mahlon Moore
Immediate Past President:  Calvin Hara
Vice President:  Tu Chanh Hua
Treasurer: Rona-Lynn Fejeder
Assistant Treasurer:  Jensine Mae Manuel
2023-2025 BOARD OF DIRECTORS
Becky Gardner
Czarina Tabilas-Palmeira
Father Chris Bridges

2022-2024 BOARD OF DIRECTORS
Keith Shimomura
Helen Nguyen
Dori Baba
Jensine Mae Manuel